"Life is a constant oscillation between the sharp horns of a dilemma."
- H. L. Mencken
News
"Segfault" Released
- January 28, 2020
Our film "
Segfault
" has been released on
Amazon Prime
and all other major streaming platforms. This experimental feature film was shot entirely in 24 hours, involving 2 cameras, 12 actors, 18 locations, and 467 miles traveled. Oh, and completely improvised, without a script!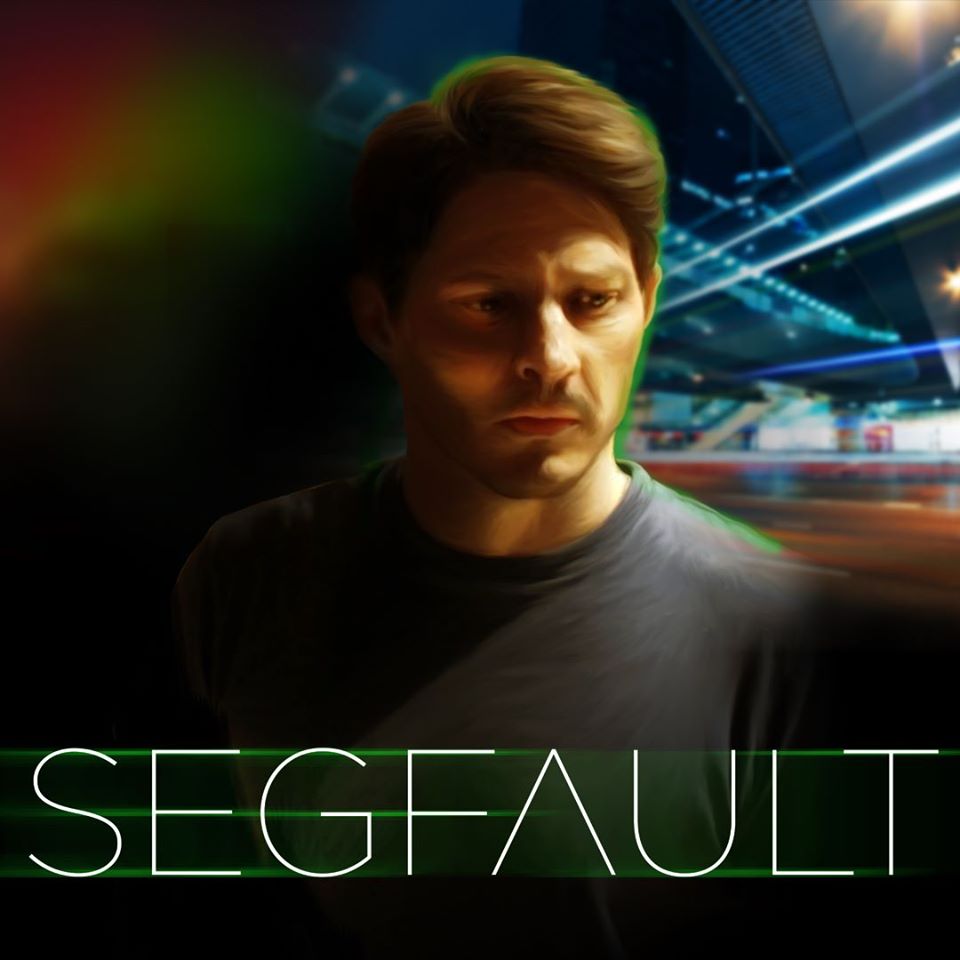 More News >>