"We are what we repeatedly do. Excellence, then, is not an act, but a habit."
- Aristotle
News
Festival Nominations for "Grace"
- June 5, 2020
Our short film "
Grace
" was accepted to the
International Christian Film & Music Festival
. The film has been nominated as Best Short Film, and I have been nominated as Best Actor in a Short Film. Many thanks to ICFF! Due to the pandemic, all screenings are now virtual. Check out the
Official Web Site
for details.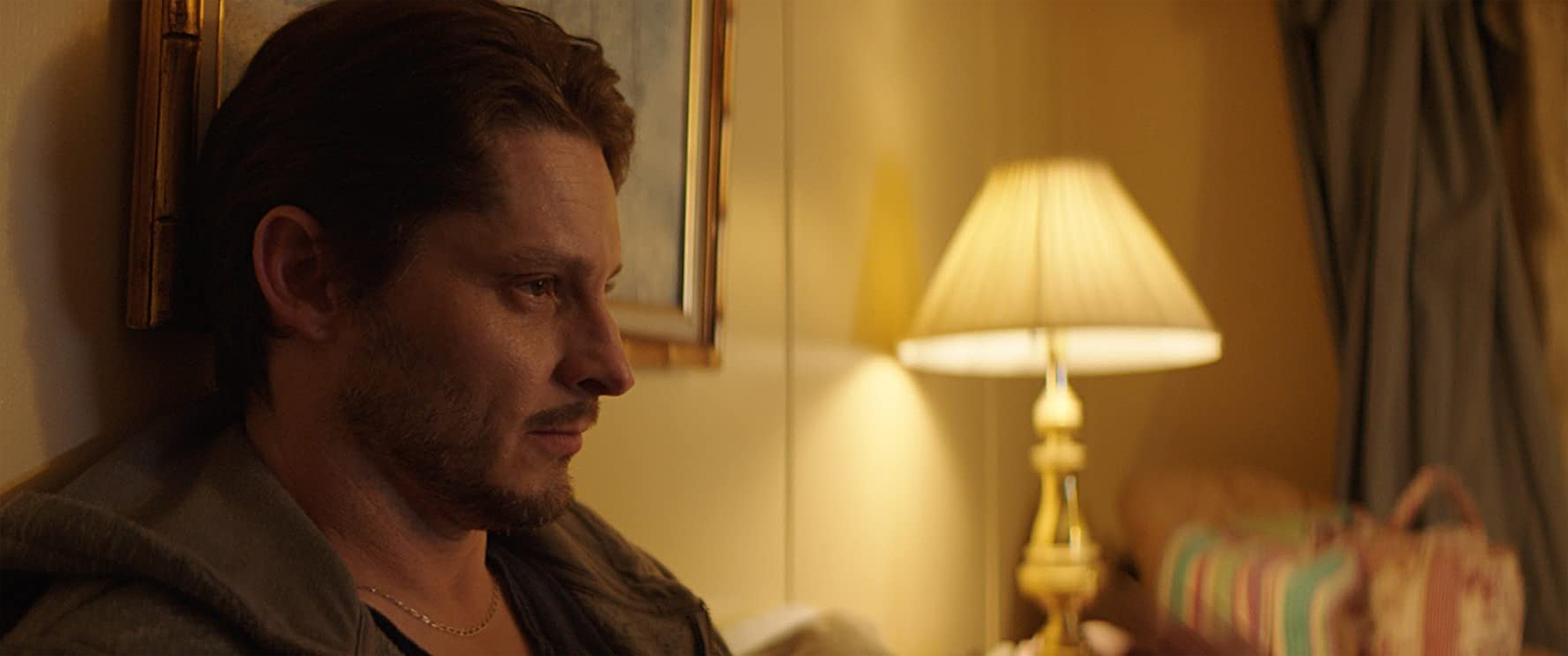 More News >>