"Be yourself. Everyone else is already taken."
- Oscar Wilde
News
Behind The Scenes Image from "The Rake"
- July 3, 2018
Check out these cool behind the scenes images from
The Rake
, currently available from Sony Pictures Home Entertainment on all major digital platforms, including
Amazon
,
iTunes
,
VUDU
, and many more! You can also find it for sale at
Walmart
and for rent at Family Video.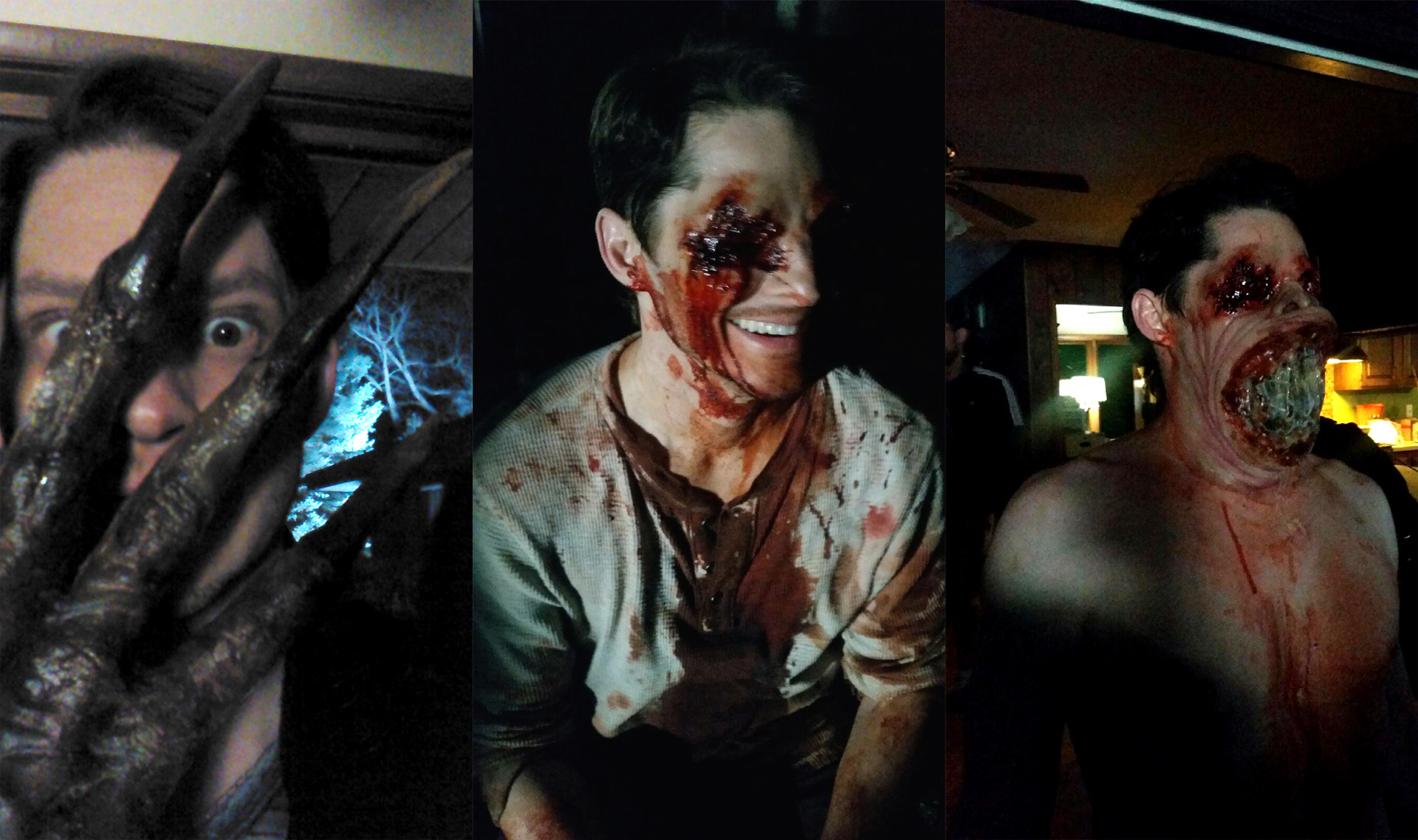 More News >>