"Real integrity is doing the right thing, knowing that nobody's going to know whether you did it or not."
- Oprah Winfrey
News
Filmed "Strix"
- March 8, 2020
I filmed my first day on "
Strix
" today. It was great to work with some of the crew from "
Blood Sombrero
" again, as well as my partner in crime, Fred Doss, reprising his role as Detective Danforth. This is going to be a crazy ride!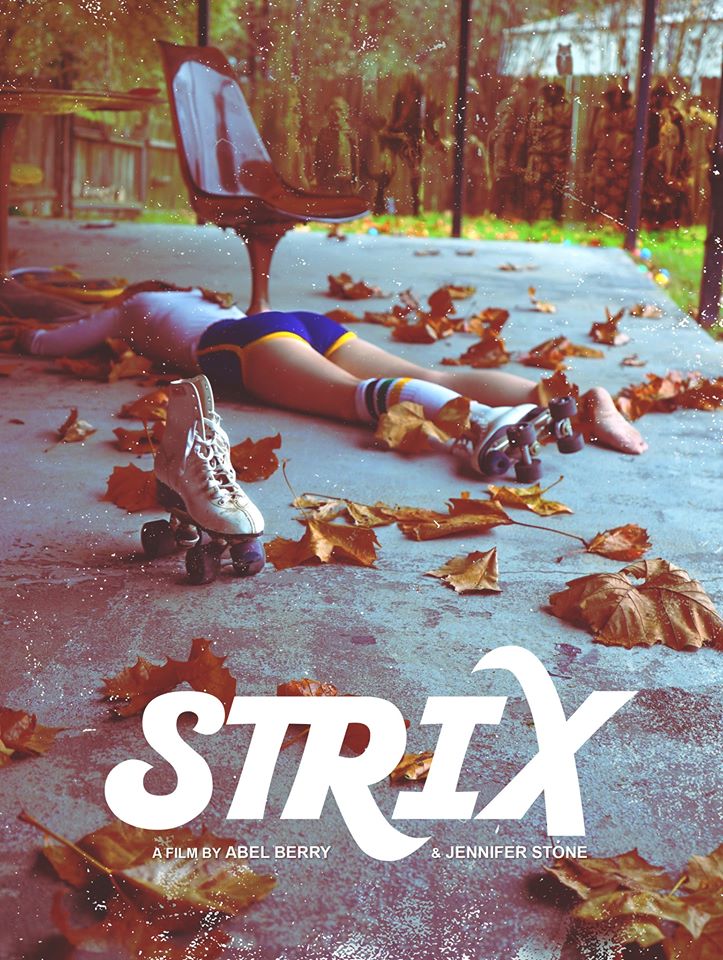 "Anonymity Guaranteed" Screening at LCIFF
- February 20, 2020
A short film called "Anonymity Guaranteed" that I worked on a while back will be screening at the
Las Cruces International Film Festival
in Las Cruces, NM on March 5, 2020, as part of the Narrative Shorts 1 block. Check out the LCIFF web site for
more information
and to purchase tickets. I can't make the festival, but if you are there and see the film, let me know! Here is a screenshot from the film to whet your appetite.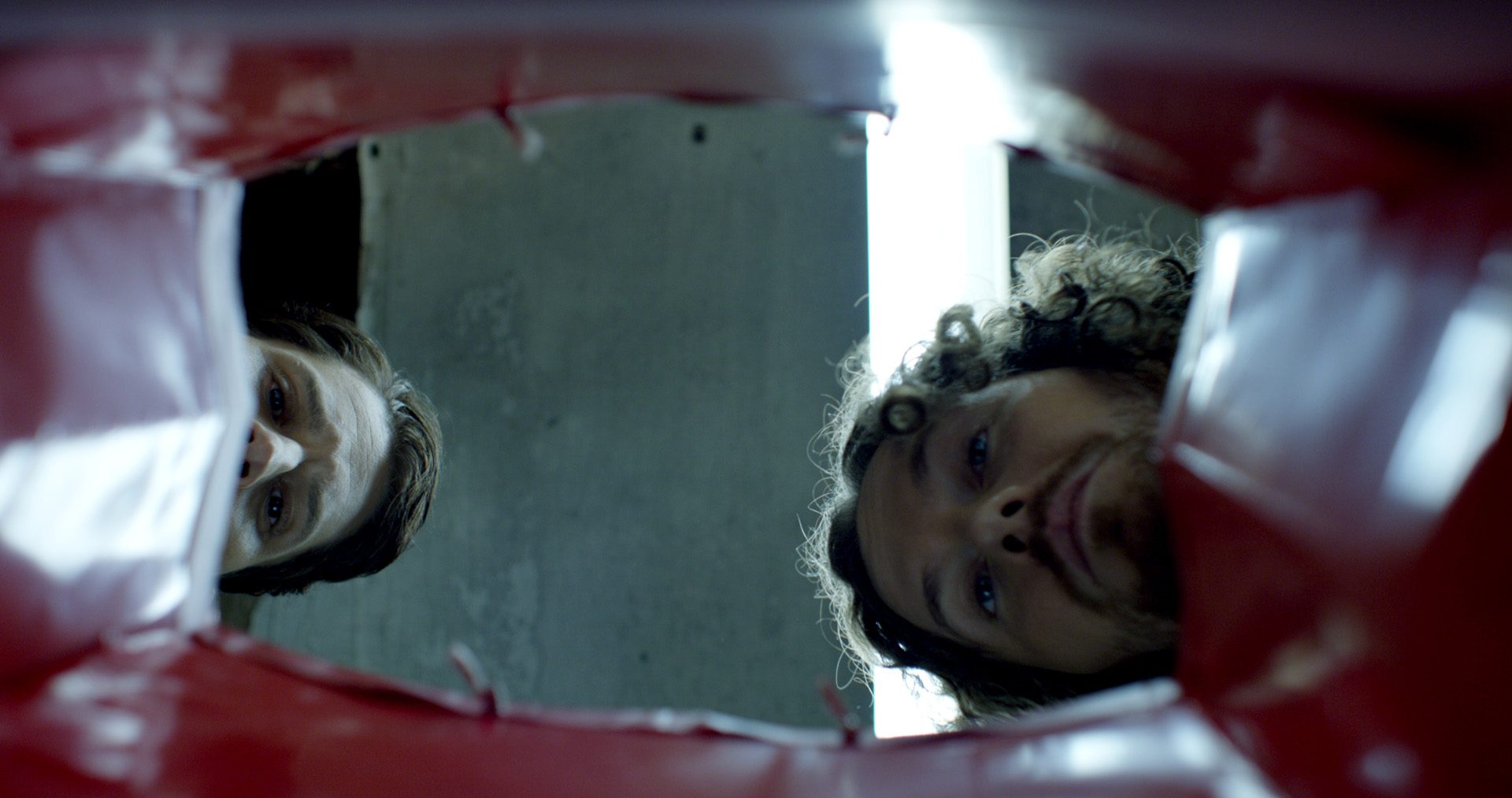 "Segfault" Released
- January 28, 2020
Our film "
Segfault
" has been released on
Amazon Prime
and all other major streaming platforms. This experimental feature film was shot entirely in 24 hours, involving 2 cameras, 12 actors, 18 locations, and 467 miles traveled. Oh, and completely improvised, without a script!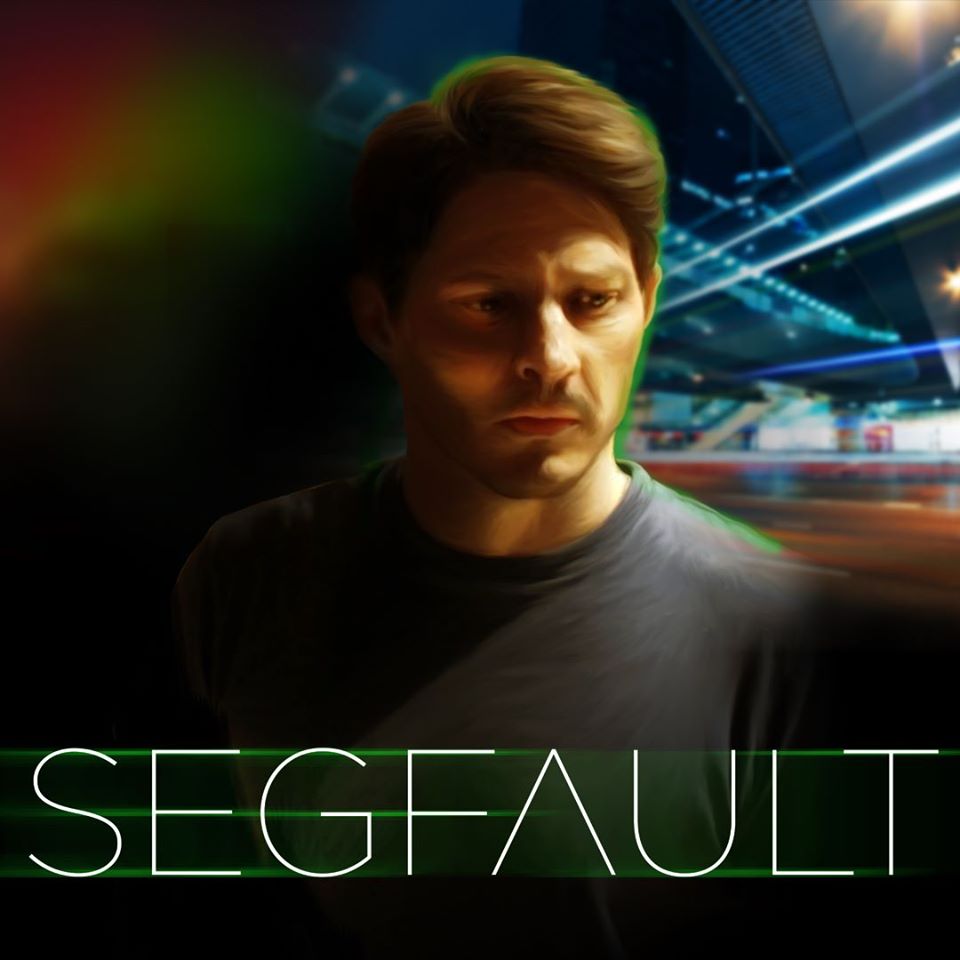 Cast in "Strix"
- December 26, 2019
I am finally able to announce that I have been cast in the upcoming feature film "
Strix
". This film is a prequel to the film "
Blood Sombrero
" that I did a few years back, and it's going to be a crazy one. Check out the film's campaign on
Ingiegogo
for more information and to be a part of the process! There are some pretty insane perks!
Filmed George Orwell Project
- December 11, 2019
I filmed a really cool scene as Winston Smith from George Orwell's book
1984
today for a documentary. It was so nice to get to work with some old friends and also to make some new ones. It was a hell of a day, though, filming in an old, abandoned cotton mill with no heat, and I left with splinters buried deep in my hand and in my butt. Yep, you heard me. But this thing is going to look so good, it was worth it. Here's a little sneak peak.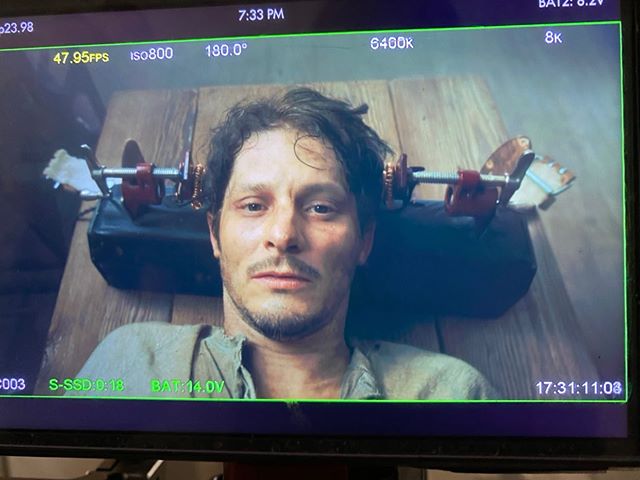 Filmed Television Show
- December 10, 2019
I filmed the first of a two-episode recurring role on a popular network television show today. Unfortunately, I can't say anything more about it, but I will definitely share the details as soon as I'm able.