"I have always thought respectable people scoundrels, and I look anxiously at my face every morning for signs of my becoming a scoundrel."
- Bertrand Russell
News
Appearing at Waxacon in Waxahachie
- November 1, 2018
I'll be appearing at
Waxacon
in Waxahachie, TX, this weekend, November 4-5. Come out and say "hi" if you happen to be in the neighborhood!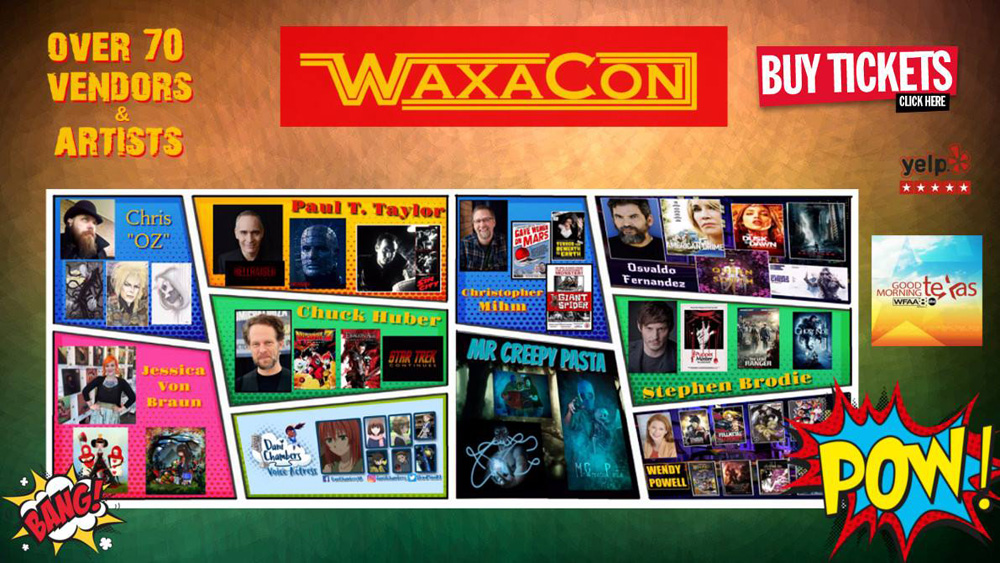 More News >>