"You got to be careful if you don't know where you're going, because you might not get there."
- Yogi Berra
News
Appearing at Waxacon in Waxahachie
- November 1, 2018
I'll be appearing at
Waxacon
in Waxahachie, TX, this weekend, November 4-5. Come out and say "hi" if you happen to be in the neighborhood!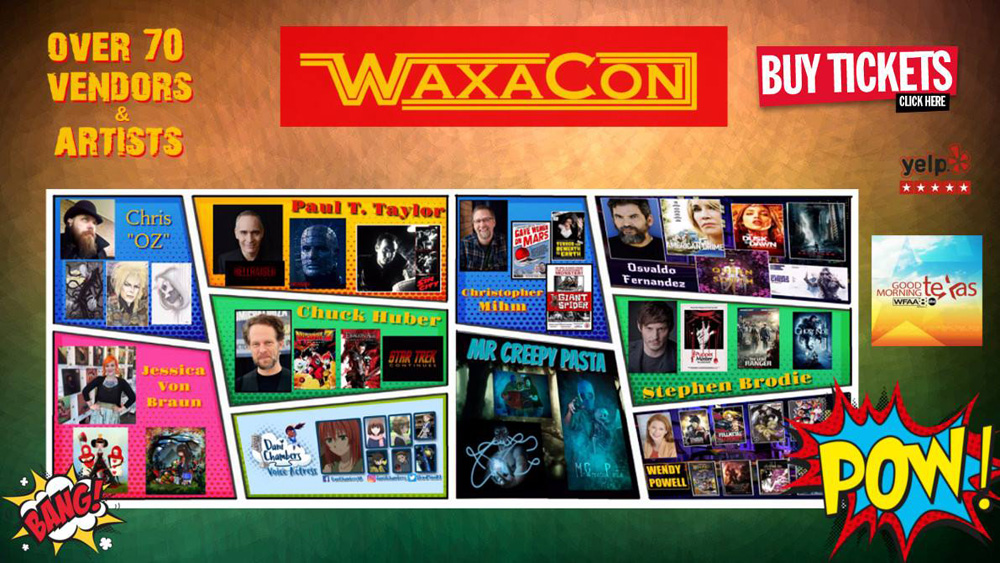 More News >>