"A man gazing at the stars is proverbially at the mercy of the puddles in the road."
- Alexander Smith
News
Filmed "Baphomet"
- November 9, 2018
I spent the weekend filming the final scenes as the sadistic killer Aksel Brandr for the upcoming horror film
"Baphomet"
by Incisive Pictures. Wow. It was a couple of really long days, but I got to work with a really great group of people. I can't wait to share more about this one. For now, here's a photo from behind the scenes.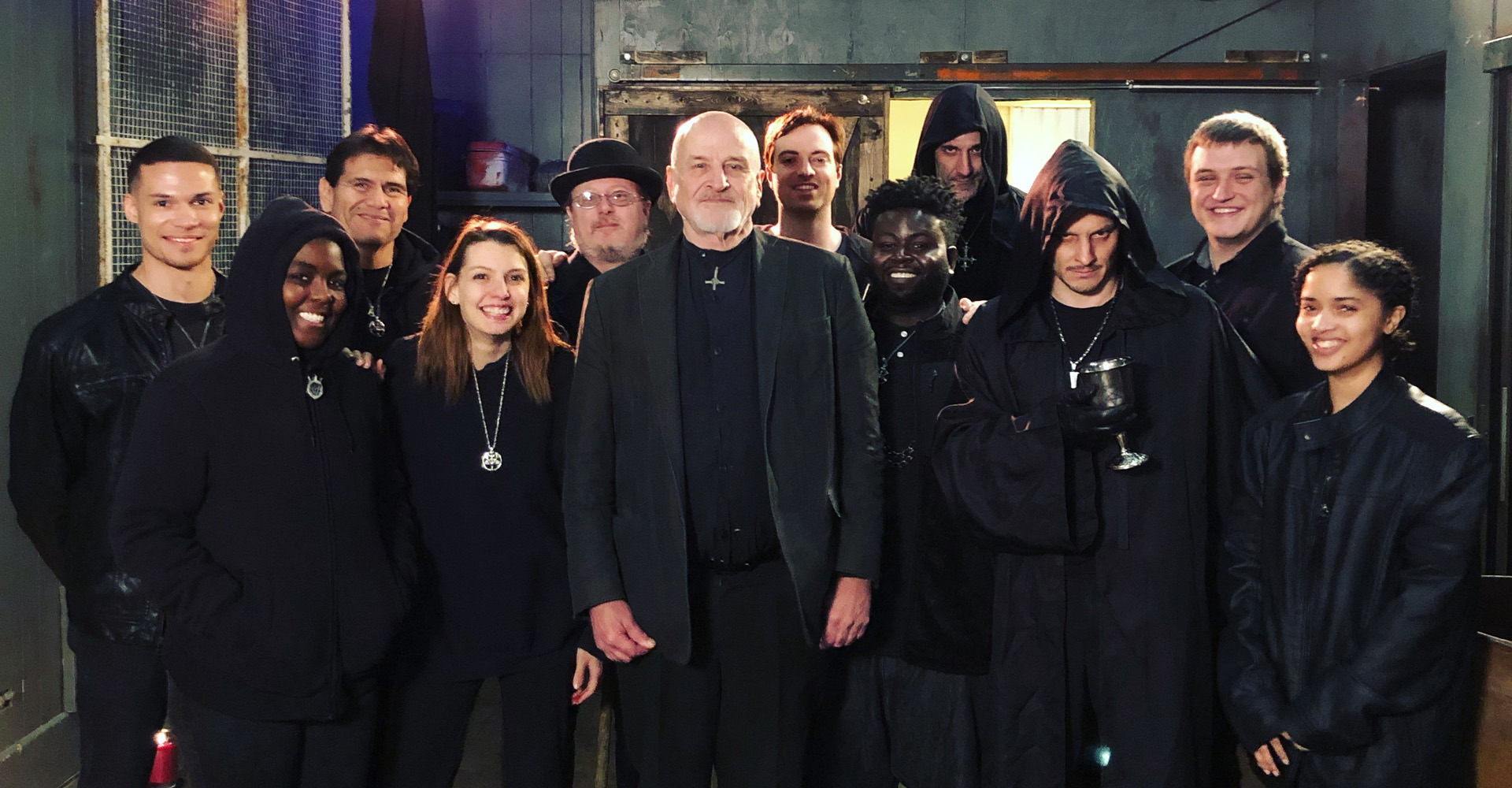 More News >>