"To be yourself in a world that is constantly trying to make you something else is the greatest accomplishment."
- Ralph Waldo Emerson
News
"Anonymity Guaranteed" Screening at LCIFF
- February 20, 2020
A short film called "Anonymity Guaranteed" that I worked on a while back will be screening at the
Las Cruces International Film Festival
in Las Cruces, NM on March 5, 2020, as part of the Narrative Shorts 1 block. Check out the LCIFF web site for
more information
and to purchase tickets. I can't make the festival, but if you are there and see the film, let me know! Here is a screenshot from the film to whet your appetite.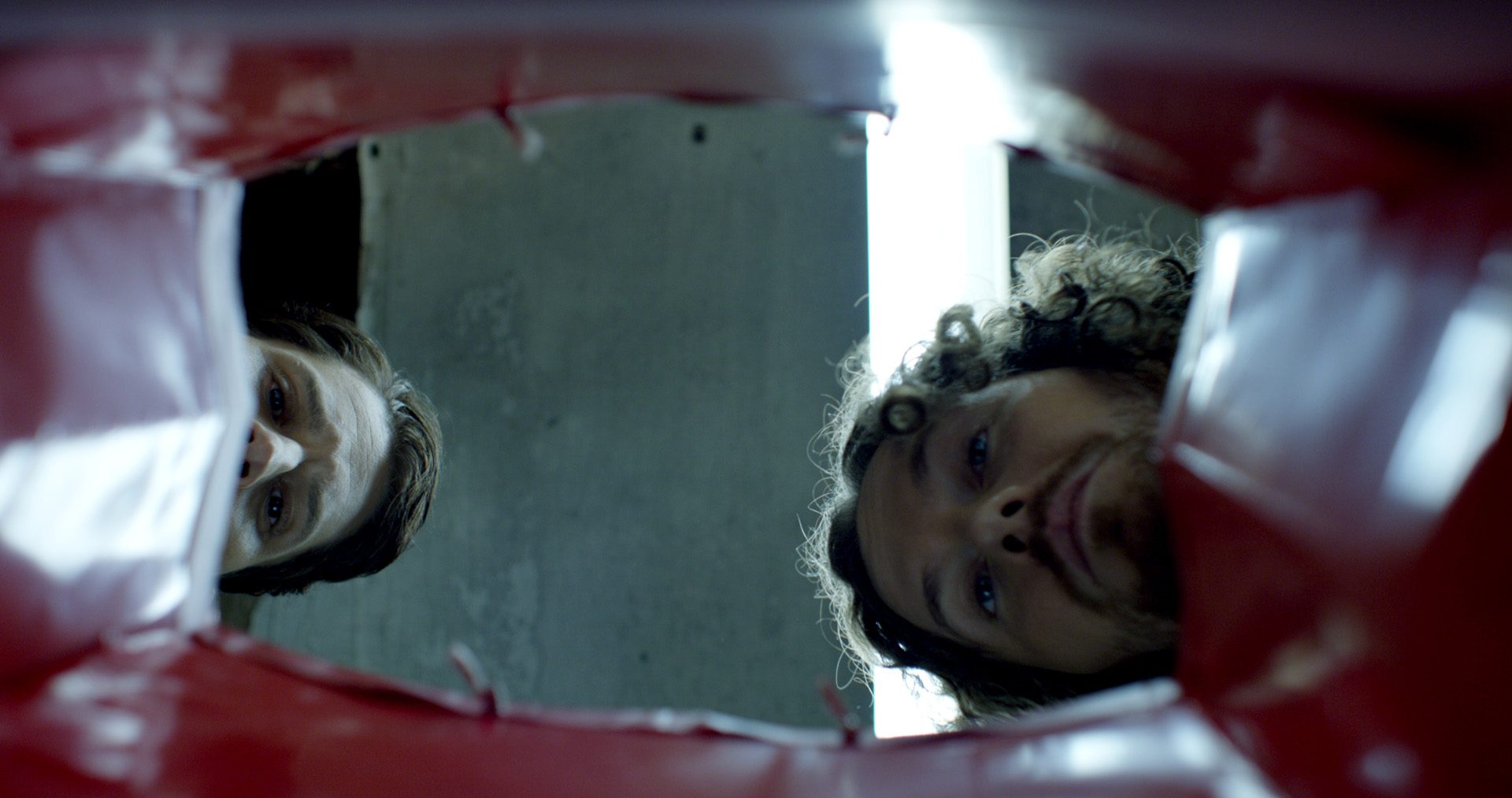 More News >>