"I'm a great believer in luck, and I find the harder I work, the more I have of it."
- Thomas Jefferson
News
Filmed "Strix"
- March 8, 2020
I filmed my first day on "
Strix
" today. It was great to work with some of the crew from "
Blood Sombrero
" again, as well as my partner in crime, Fred Doss, reprising his role as Detective Danforth. This is going to be a crazy ride!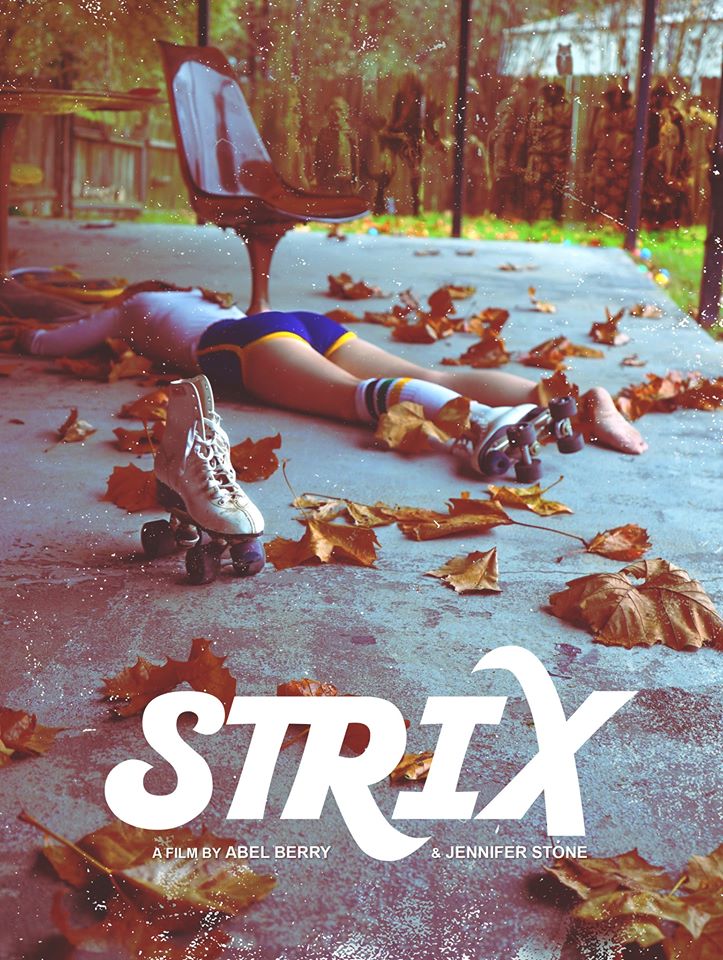 More News >>