"Blessed is the man, who having nothing to say, abstains from giving wordy evidence of the fact."
- George Eliot
News
Appearing at Monster-Con in San Antonio
- August 6, 2021
I'll be appearing at
Monster-Con
next month, September 25-26, 2021, in San Antonio, TX. If you're in the area, stop by and see me! I'll have some cool new
FEAR THE WALKING DEAD
merchandise, among other things!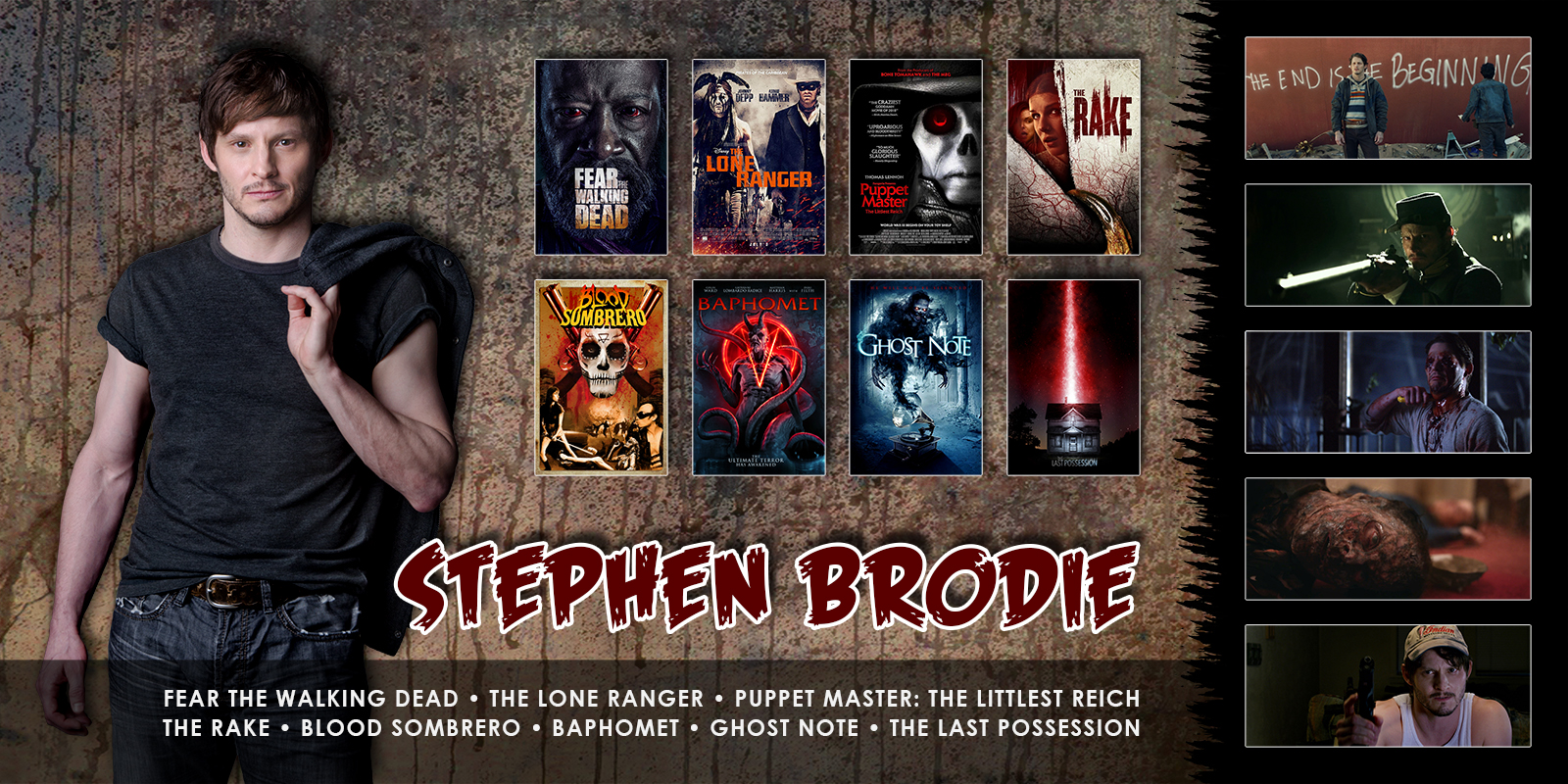 More News >>