"The optimist thinks that this is the best of all possible worlds, and the pessimist knows it."
- J. Robert Oppenheimer
News
Student Films Screening at Bare Bones Film Festival
- April 10, 2019
Two of our student films,
"Consequences"
and
"What Lies Within"
, created in association with
Slightly Sinister Films
and
Performer's Edge Dallas
, have been selected as Official Selections at the
Bare Bones International Film Festival
in Muskogee, Oklahoma! Come out on Saturday, April 27th and support the films and the kids. Congratulations to all the students! Here is a sneak peak at
"Consequences"
.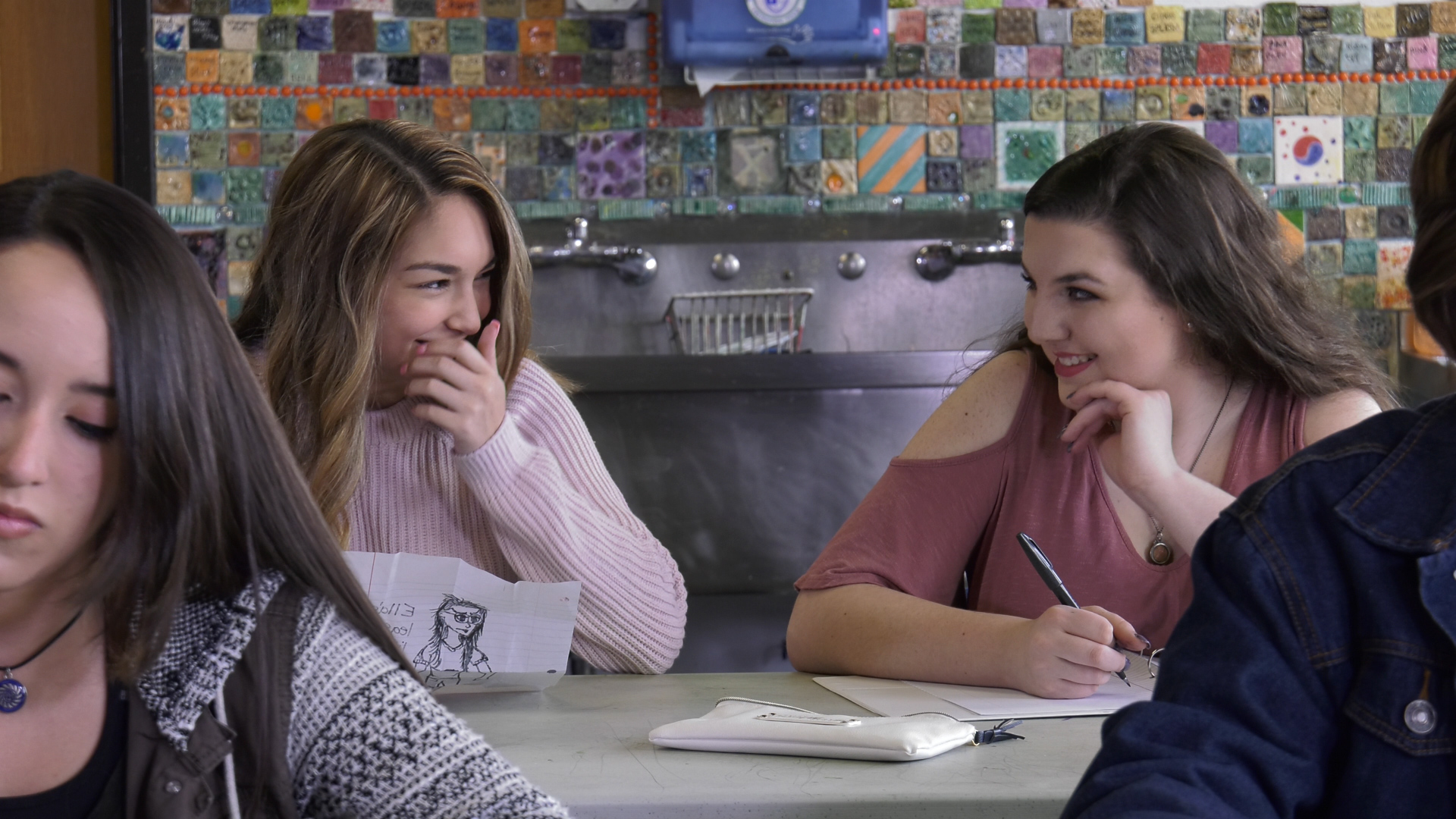 Filmed "Slay the Spider" Video
- March 14, 2019
Just finished an interesting little gig today. I was hired for a video of just my hands against a black backdrop, helping to illustrate how to invest in the stock market. My hands are not pretty, but I guess it doesn't matter for this kind of work!
Filmed Commercial for Bacon Plumbing
- February 21, 2019
Filmed a little commercial for Bacon Plumbing, Heating, and Air today. Easy and fun! Watch for me soon as the helpful Bacon man!
Filmed "Grace"
- December 16, 2018
Just wrapped on the short film
"Grace"
starring alongside the very talented
Bonnie Gayle
. What a wonderful little film that hopes to bring awareness to one of the world's most profitable criminal enterprises - human tracking.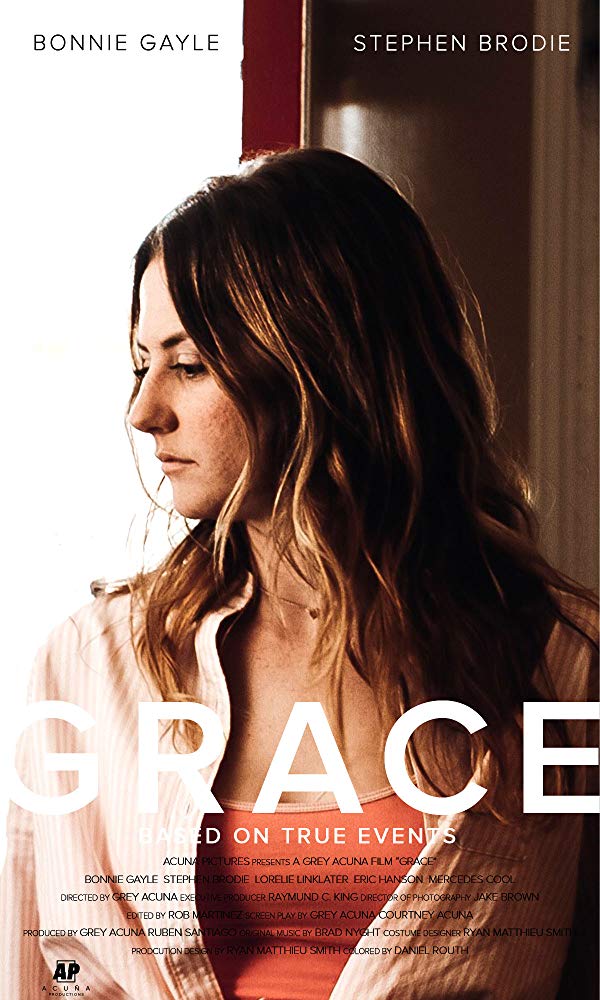 Appearing at Austin's Toy Show in Austin
- December 3, 2018
I'll be appearing at
Austin's Toy Show
in Austin, TX, this weekend, on December 8. If you're in the Austin area, stop by and say hello!
Filmed "Baphomet"
- November 9, 2018
I spent the weekend filming the final scenes as the sadistic killer Aksel Brandr for the upcoming horror film
"Baphomet"
by Incisive Pictures. Wow. It was a couple of really long days, but I got to work with a really great group of people. I can't wait to share more about this one. For now, here's a photo from behind the scenes.